About us
Whatever your situation we are here to help. We offer free, independent, impartial and confidential advice with compassion and without judgement.
We are proud to be a local charity serving the citizens of Boston, Sleaford, North Hykeham and the rural communities of mid Lincolnshire. We have our own Board of volunteer trustees and we fundraise and look for local funding to meet the needs of our local community.
We provide Advice and Information via the telephone, online and where appropriate face to face and provide these services tailored to our local community. We then use the information and trends we pick up through our Advice service to Research and Campaign to make changes locally and nationally to get policies and procedures changed to help our local Citizens.
We have a small dedicated team of paid staff and a large team of volunteers who look to always help citizens to find a way forward. You will see on our Volunteer pages that we are always looking to bring volunteers into the service to help in a wide range of roles from giving Advice and Information, Research and Campaigning, Administration, Publicity Fundraising and Finance.
We are proud to be in the National Citizens Advice Federation and that allows us to help more mid Lincolnshire clients and ensure that we maintain the highest standards in Advice and Information.
We are grateful to Lincolnshire County Council, NKDC and Boston Borough Council for providing us with roughly 40% of our funding, we then use this base to seek funding through local and national funders to maintain and expand our services, we are always delighted to talk to local individuals, small companies or large companies with a link to mid Lincolnshire who would like to support our work.
Kingsley Taylor CEO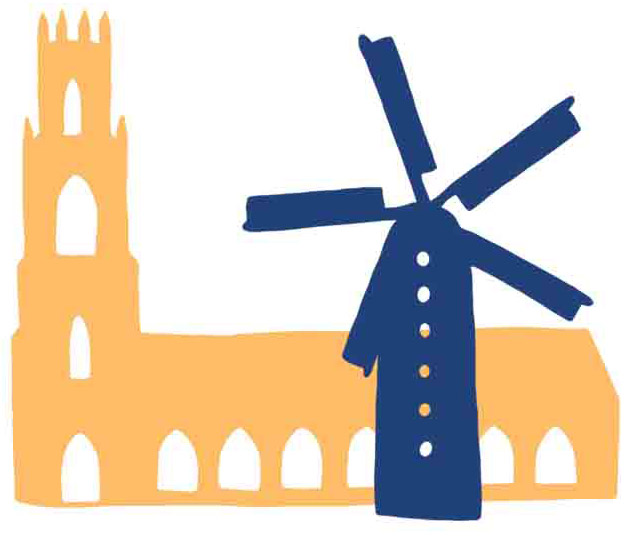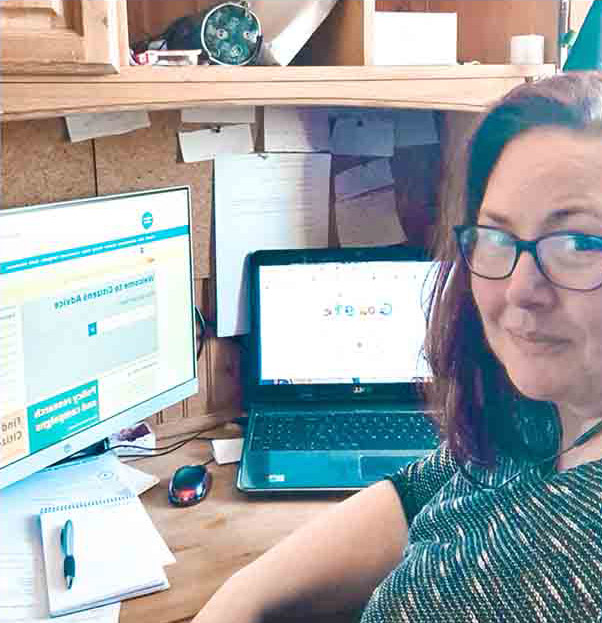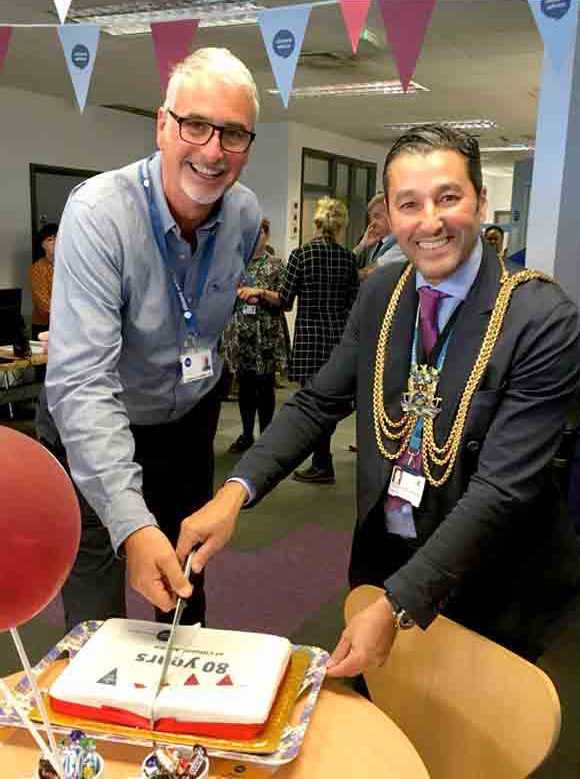 Authorised and regulated by the Financial Conduct Authority. FRN: 617514
Charity registration number: 1111681. Company number: 5449108
Registered office: The Advice Centre, Money's Yard, Carre Street, Sleaford, Lincolnshire, NG34 7TW