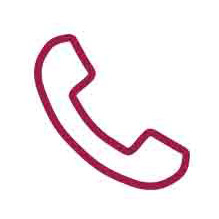 The quickest way to access our service is to contact us via telephone.
Our Team are ready and waiting to take your call. During the call we will strive to assist you as much as possible, so please make sure that you have all relevant information / documents to hand.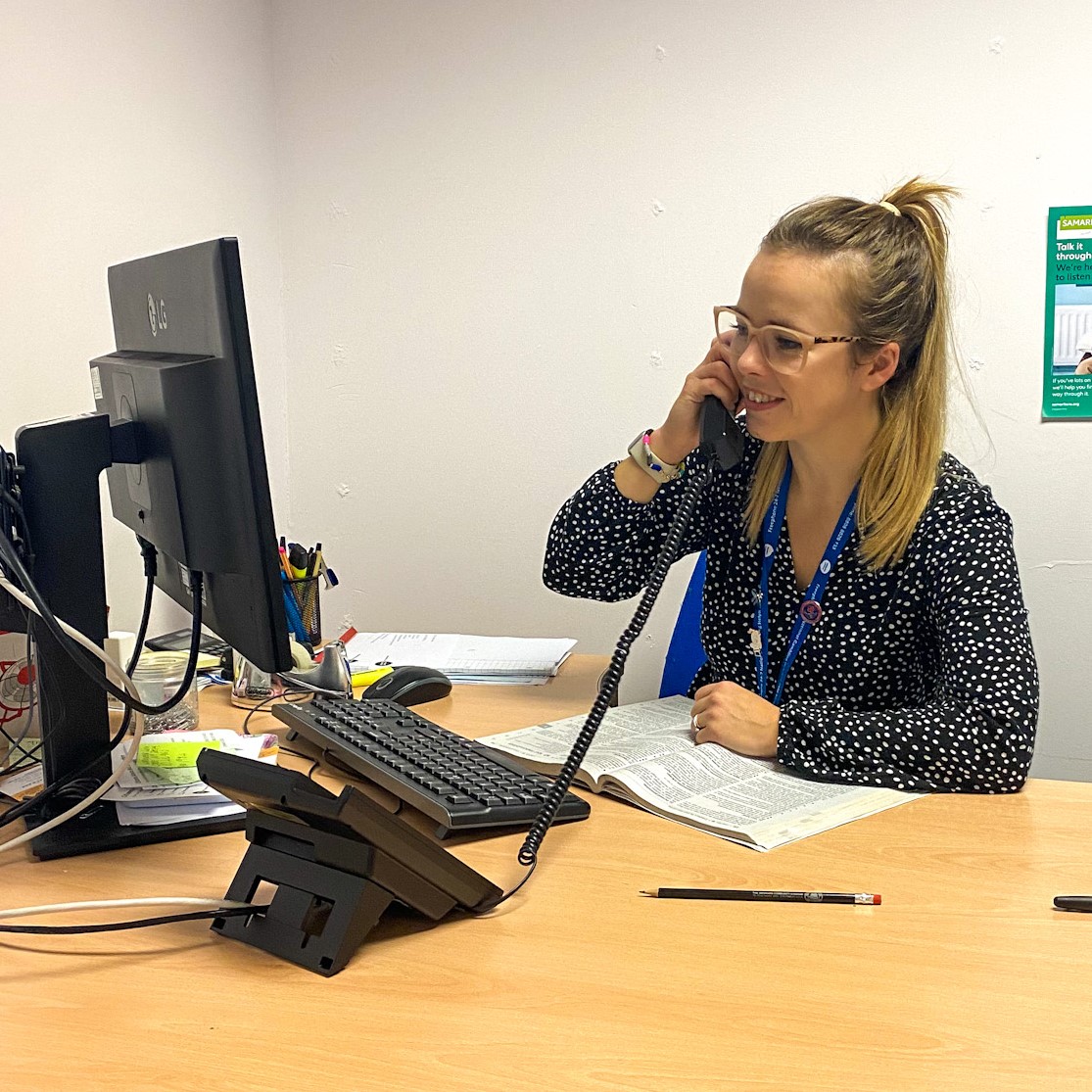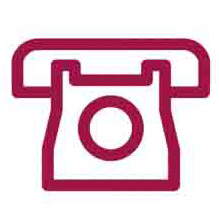 Available Monday to Friday, 10am to 4pm. Calls are free to this number.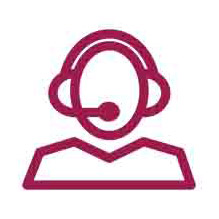 National helpline for people making their first claim for Universal Credit.
Open Monday to Friday 8.00am-6.00pm.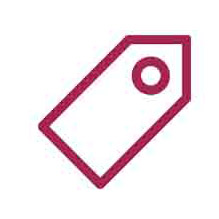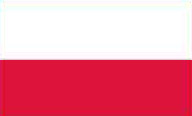 Telefon zaufanias mowiacy po polsku
Dostepny:
Poniedzialek, sroda i piatek, 9am to 4pm,
Wtorek i czwartek 9am to 7pm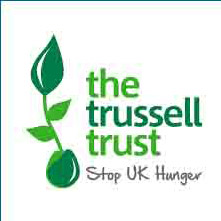 Food Bank Vouchers
Trussell Trust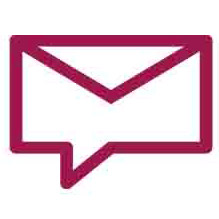 Our Advice Team can help you to resolve your query via email.
To help us to find the best way to help you, please provide us with as much information as possible in your email and feel free to attach any supporting documents.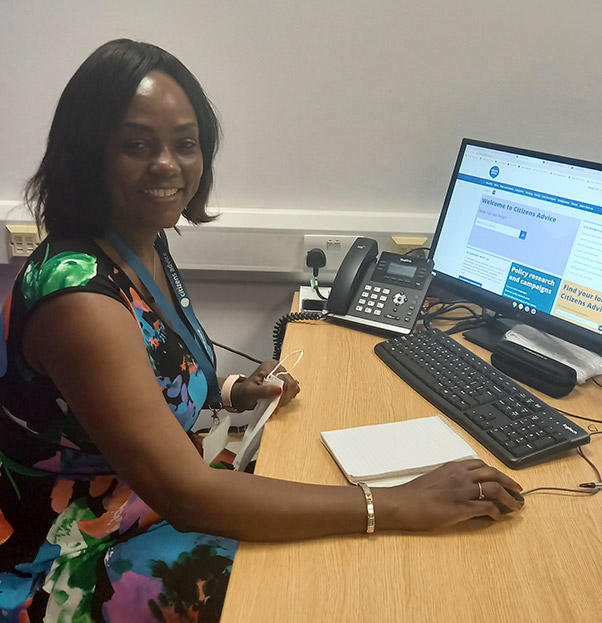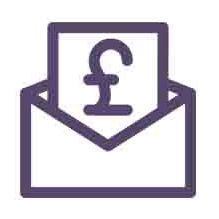 Need Debt and Money Advice?
If you need debt and money advice then email us today to book a free, impartial and independent appointment with a Money Adviser.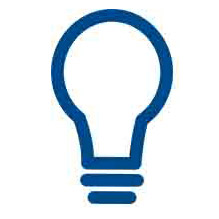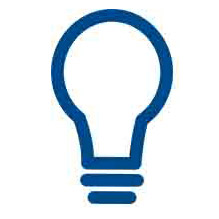 If you're struggling to pay your energy bills then email us today to book a free, impartial and independent appointment with an Energy Adviser.
Visit our Information
Drop In Sessions.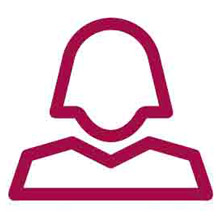 During the session our friendly Team will complete a short assessment of your situation and if possible, provide you with information and support you to research your query online.
If further help or advice is needed, you will be contacted via telephone to arrange a follow up appointment.
Boston
Municipal Buildings
West Street,
Boston,
PE21 8QR
Opening Times:
Tuesday & Thursday 9:30 to 12:30
Sleaford
Moneys Yard,
Carre Street,
Sleaford,
NG34 7TW
Opening Times:
Monday & Wednesday 9:30 to 12:30
North Hykeham
OneNK,
Moor Lane,
North Hykeham,
Lincoln, LN6 9A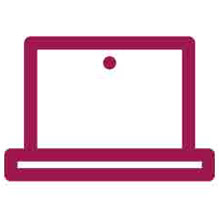 Visit the main Citizens Advice website
Where online web chat is available.
Or click one of the buttons to head to the relevant advice page on the public information site.