Research & campaigns
We use our clients' experience, stories and evidence to research and campaign for positive change locally and nationally.
By sharing your
stories and your
experiences, you
can help affect
change for others.
Your stories will help us identify where policies aren't working, and help us to spot emerging problems early.
Our voice is added to national campaigning and lobbying enabling Citizens Advice to effectively champion for social justice and get laws and policies changed for the better.
If you have been affected by one of the issues below that we are currently gathering evidence for then share your story with us today by clicking the button below and completing an anonymous form.
Complete all the details on our email contact form to share your story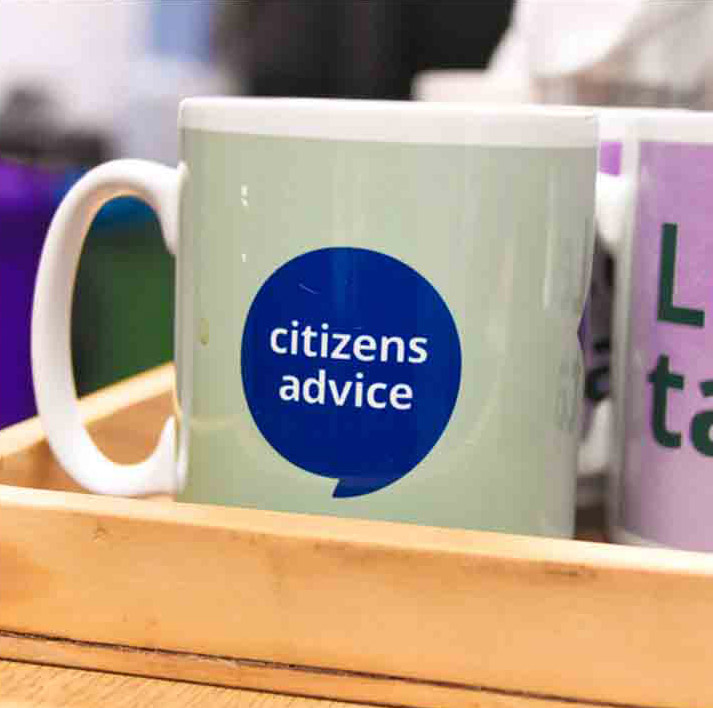 We are currently gathering evidence on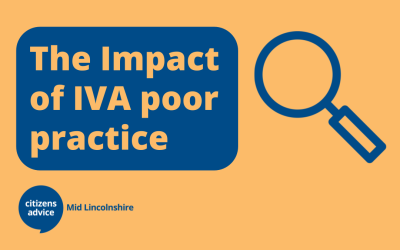 We are currently gathering evidence on the impact of IVA poor practice such as misleading advertising and advice and problems resolving complaints for the Insolvency Service review of personal insolvency, expected in summer 2022.  We are also gathering evidence about...
read more
From Jan 2020 to Jan 2021
Scams Awareness Fortnight
Authorised and regulated by the Financial Conduct Authority. FRN: 617514
Charity registration number: 1111681. Company number: 5449108
Registered office: The Advice Centre, Money's Yard, Carre Street, Sleaford, Lincolnshire, NG34 7TW