Volunteer
Our service depends on a large team of wonderful, local volunteers. Most of our advisers are trained volunteers and we
also have other volunteer roles in administrative support.
As an initial checker you will be helping clients identify the correct self help resource and explain the Citizens Advice service to them. You will record client numbers and issues and learn about several key issues such as benefits and debt.
Skills and commitment:
You will need to be comfortable using computers, willing to undertake training, and be polite, friendly, open and approachable. Ideally we ask for 8 hours per week for at least 12 months.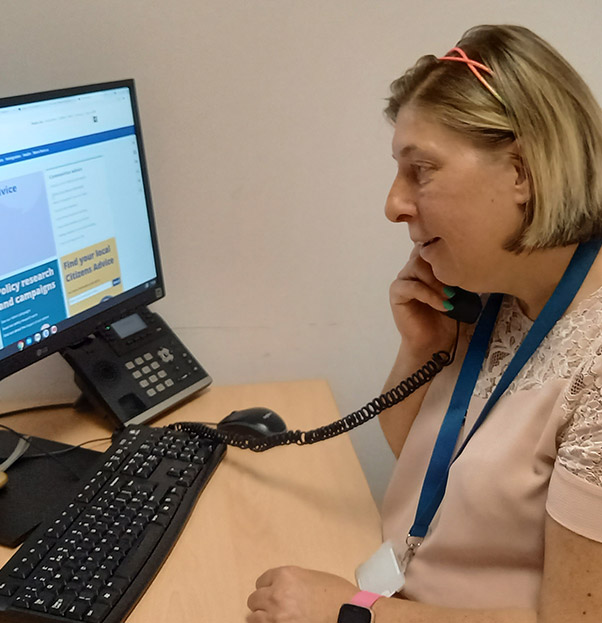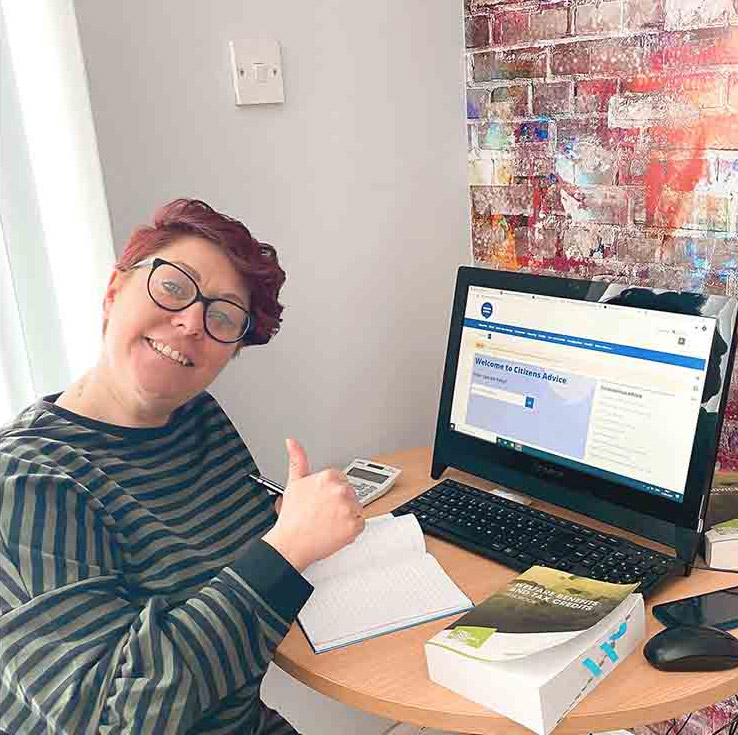 "I enjoy my job because of the challenges we face on a daily basis but invariably we can help to make a difference and ease a burden for clients."
Angela, Adviser
You would be talking to clients over the phone, face to face, or online to explore what problems they need help with. You would provide information to help them understand their options and support clients to take action to resolve their problems. This might include drafting or writing letters, making phone calls, or referring the client to another organisation. You would look out for problems that are common, or are unfair and raise these in line with our procedures.
Skills and commitment:
You will need to be friendly, approachable and empathetic, willing to undertake training, have good listening skills and be able to understand information and explain it to others.
● Provide effective case checking processes to support achievement of a QAA green standard across the general advice unit within Citizens Advice Mid Lincs (CAML).
● You will need to ensure that the information provided to support our clients is consistent, accurate, efficient and effective.
● You will take immediate action to contact clients where urgent corrective action is necessary.
● You will support the learning and development of all volunteer assessors, advisers and trainees.
Skills and commitment:
● Ability to commit to, and work within, the aims, principles and policies of the Citizens Advice service.
● A good, up to date understanding of equality and diversity and its application to the provision of advice.
● Proven ability to give and receive feedback objectively and sensitively and a willingness to challenge constructively.
● Ability to monitor and maintain own standards.
● Ability to communicate effectively verbally and in writing.
● Demonstrable understanding of the issues affecting society and their implications for clients and service provision.
● Demonstrable understanding of the issues involved in interviewing clients.
● Ability to research, analyse and interpret complex information.
● Ability to use IT systems and packages, and electronic resources in the provision of advice.
● Ability to monitor and maintain recording systems and procedures.
● A commitment to continuous professional development.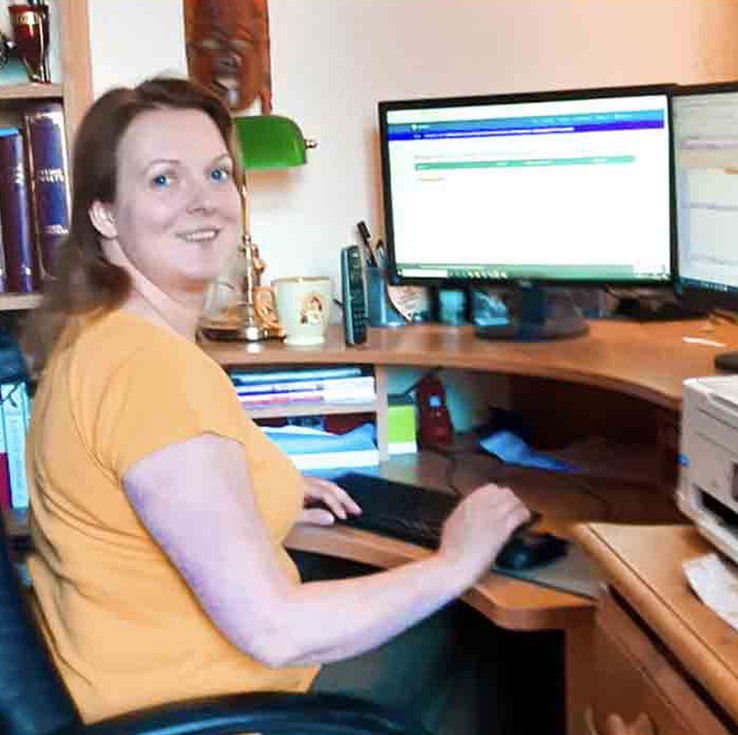 "My job is to make sure that the advice that we provide is correct and to a high standard. I work closely with all of the Advisers and the Team Leaders."
Marta, Case Checker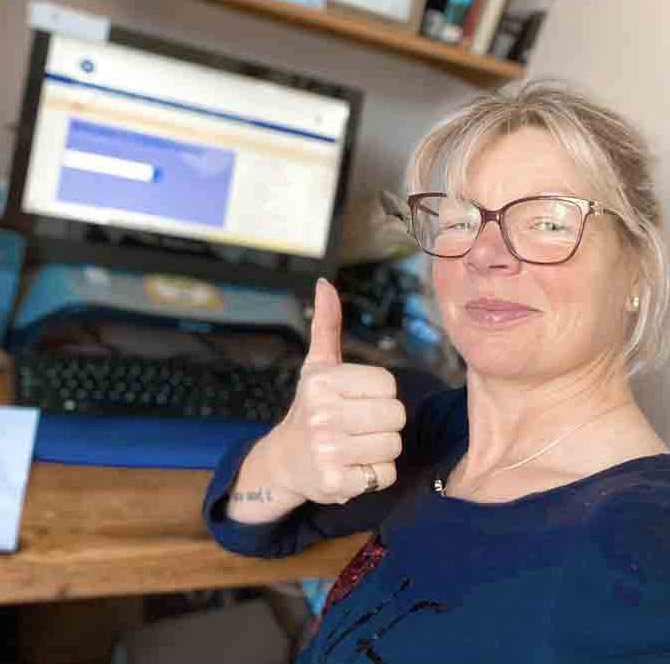 "It is a very rewarding role, as Volunteers have an opportunity to help the Public and also to empower our clients to help themselves towards a successful outcome"
Pat, Volunteer
You will be identifying common, or unfair problems that clients come for help about. You will help volunteers and staff in the local Citizens Advice understand the cause of the problem, how it affects clients, and what change would solve the problem.
You would help to organise campaigns with the aims of raising awareness of the problem and getting the organisation that is causing the problem to change the way they do things. You would help the national Citizens Advice service carry out research about how certain issues affect clients in your local area.
Skills and commitment:
You will need to be able to understand complex information and explain it (verbally and in writing) so that others understand it and have excellent written and verbal communication skills. You will need to be non-judgmental and be friendly and approachable.
As a fundraiser you would be exploring different ways of fundraising to help Citizens Advice Mid Lincolnshire obtain money, either for specific things, or for ongoing running costs. You would help to organise fundraising events and help to build relationships with local organisations or businesses
Skills and commitment:
You will need to be comfortable using computers, friendly and approachable and have excellent written and verbal communication skills.
Each individual member of the trustee board has a responsibility to contribute to the discharging of the Board's duties. They can do this by:
● Maintaining an awareness of the business of CAML.
● Taking responsibility for their own learning and development.
● Regularly attending, preparing for and taking a full part in meetings.
● Actively contributing to setting policy and strategic direction, defining goals, setting targets and evaluating performance.
● Monitoring whether the service complies with its governing document, whether it meets Citizens Advice standards and how well the advice needs of the local community are being met.
● Monitoring the financial position and ensuring that CAML operates within its means and objects, and that there are clear lines of accountability for day-to-day financial management.
● Supporting the development of CAML through participation in agreed projects.
● Actively seeking to further the strategic objectives of CAML and acting in its best interests at all times.
● Maintaining confidentiality about any sensitive or confidential information received in the course of duties as a trustee.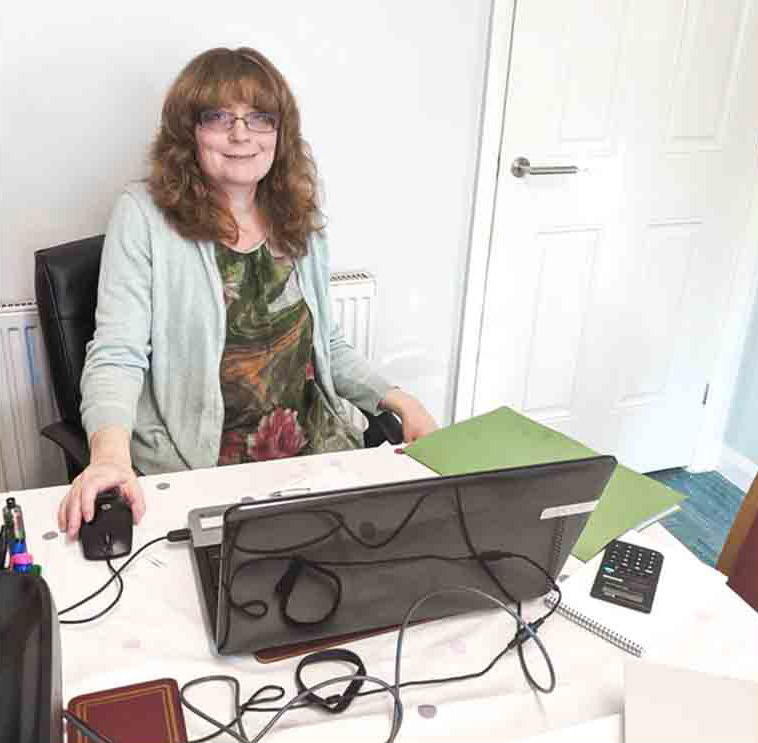 Authorised and regulated by the Financial Conduct Authority. FRN: 617514
Charity registration number: 1111681. Company number: 5449108
Registered office: The Advice Centre, Money's Yard, Carre Street, Sleaford, Lincolnshire, NG34 7TW