Welcome to Citizens Advice Mid Lincolnshire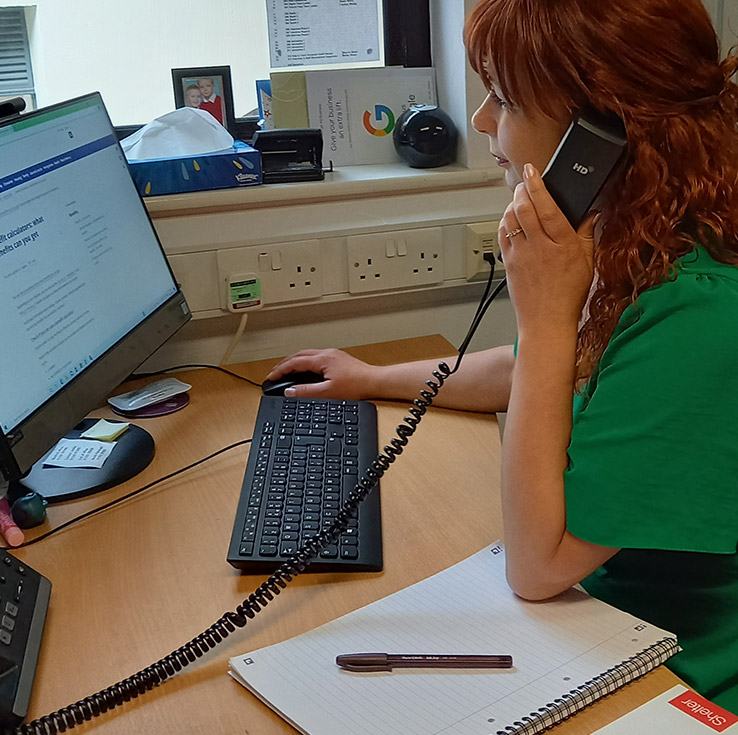 We are proud to be part of a team of dedicated staff and volunteers who are all from our local area. We give advice to people across Boston, Sleaford, North Hykeham and the rural community.
In 2021, we helped 4628 clients and dealt with 16,378 issues!
"Everyone has been amazing. I can now live a worry free life. Thank you to all involved."
Client, Boston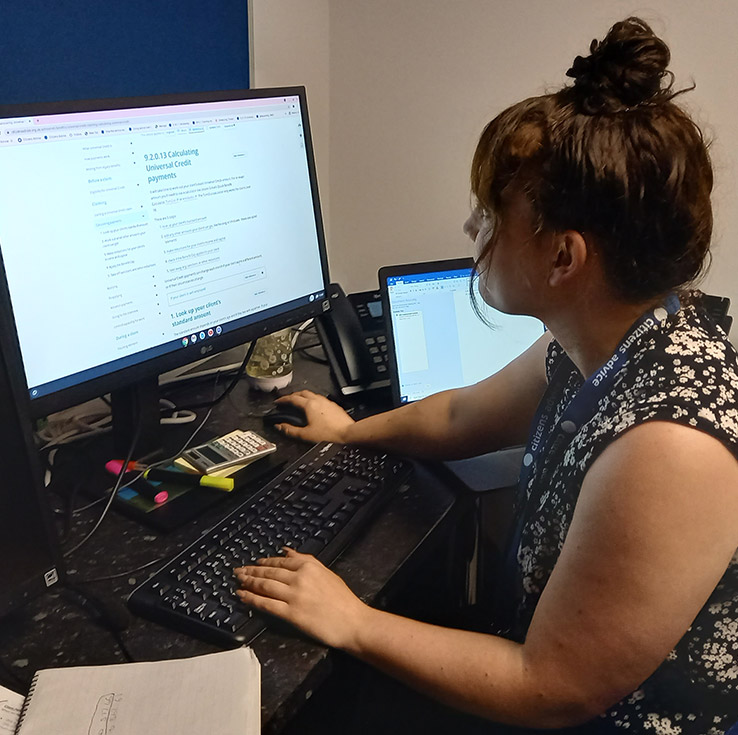 Our team gives advice to over 100 people every week, many of whom have multiple and complex issues. We're here to help people find a way forward.
Impartial and Independent
People come to us with all sorts of issues. You may have money, benefit, housing or employment problems. You may be facing a crisis, or just considering your options.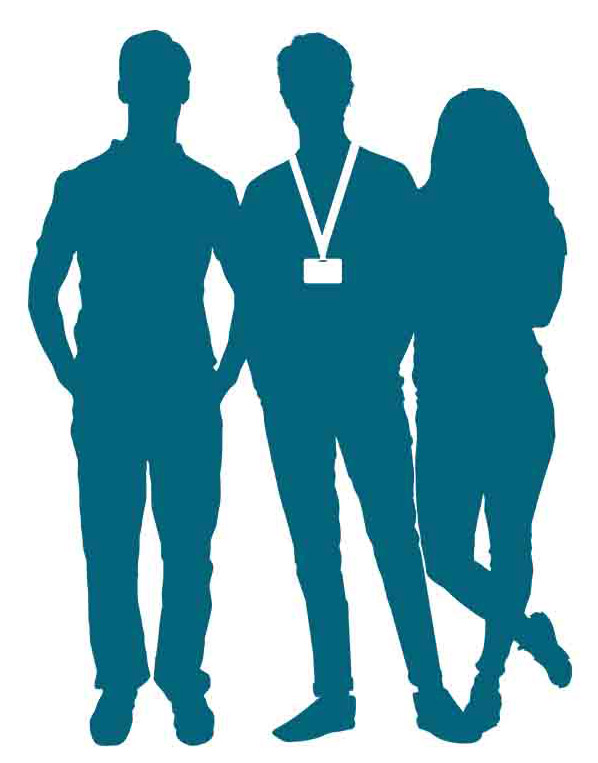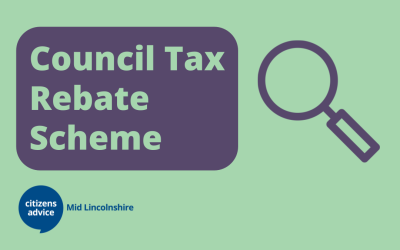 We are currently gathering evidence on The Council Tax Rebate Scheme - especially issues accessing the rebate. If you have been effected by this then please share your story with us by filling out...
read more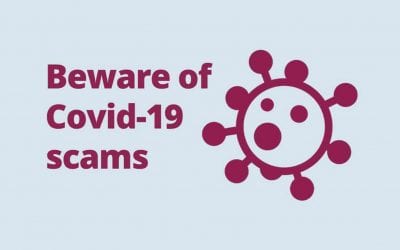 Unfortunately, we've seen an increase in scams since the beginning of the pandemic, so it's good to be thinking about the steps you can take to help protect friends and family. ...
read more
Volunteering can be hugely rewarding! If you'd like to boost your CV and enhance your skills for life and work or simply help people from your community, then you should consider volunteering for us.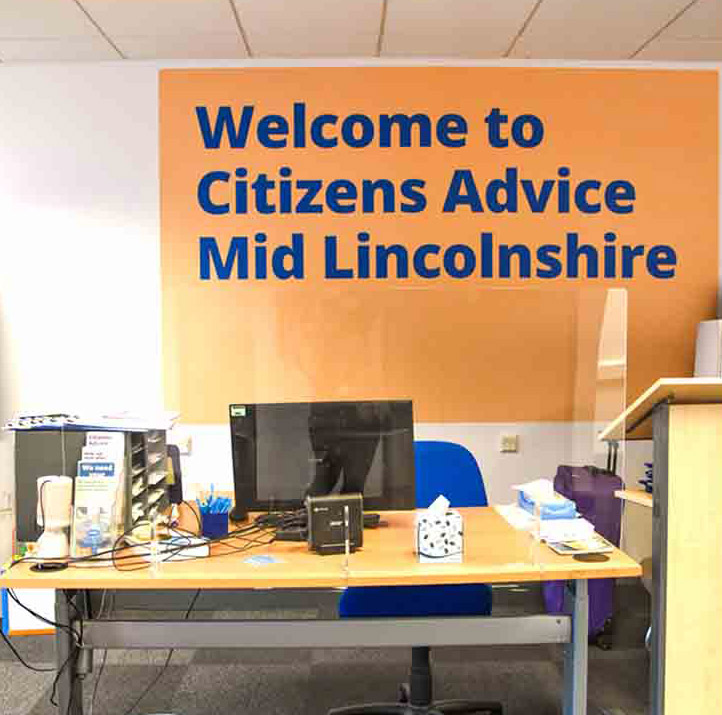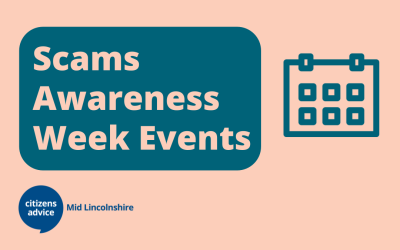 We are running two exciting events for Scams Awareness Fortnight which starts next week and runs from the 13th to the 26th of June. Stall at Boston Marketplace On Wednesday 15th of June we will be...
read more
Authorised and regulated by the Financial Conduct Authority. FRN: 617514
Charity registration number: 1111681. Company number: 5449108
Registered office: The Advice Centre, Money's Yard, Carre Street, Sleaford, Lincolnshire, NG34 7TW